The pressure care experts.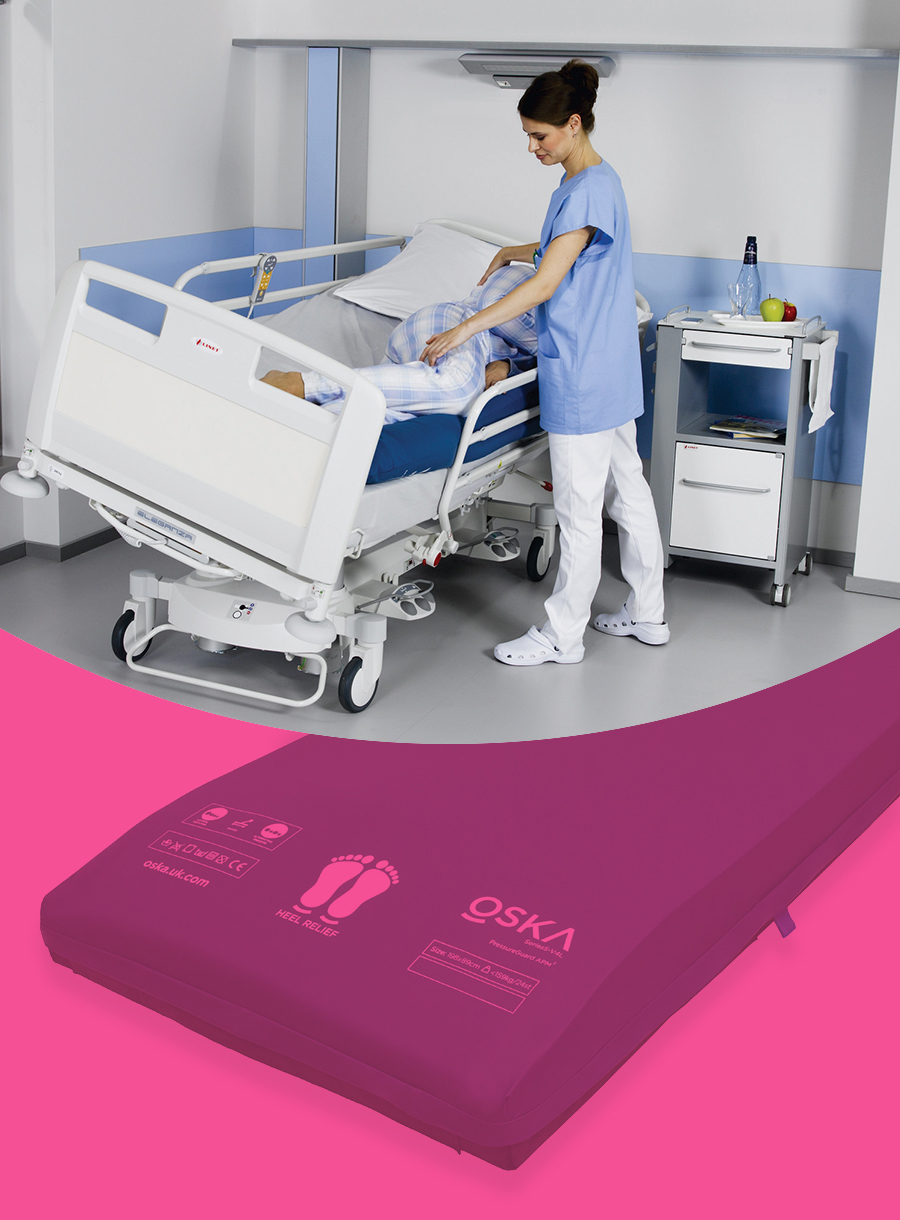 OSKA are the pressure care experts
OSKA give you the products, knowledge, and on-going tools and support to make pressure care an intrinsic and cost-effective part of your organisation's culture of care. Even at a time when funding is decreasing and litigation is on the rise.
Overall, OSKA seem a great company to work with, with unique products and a fantastic service offering.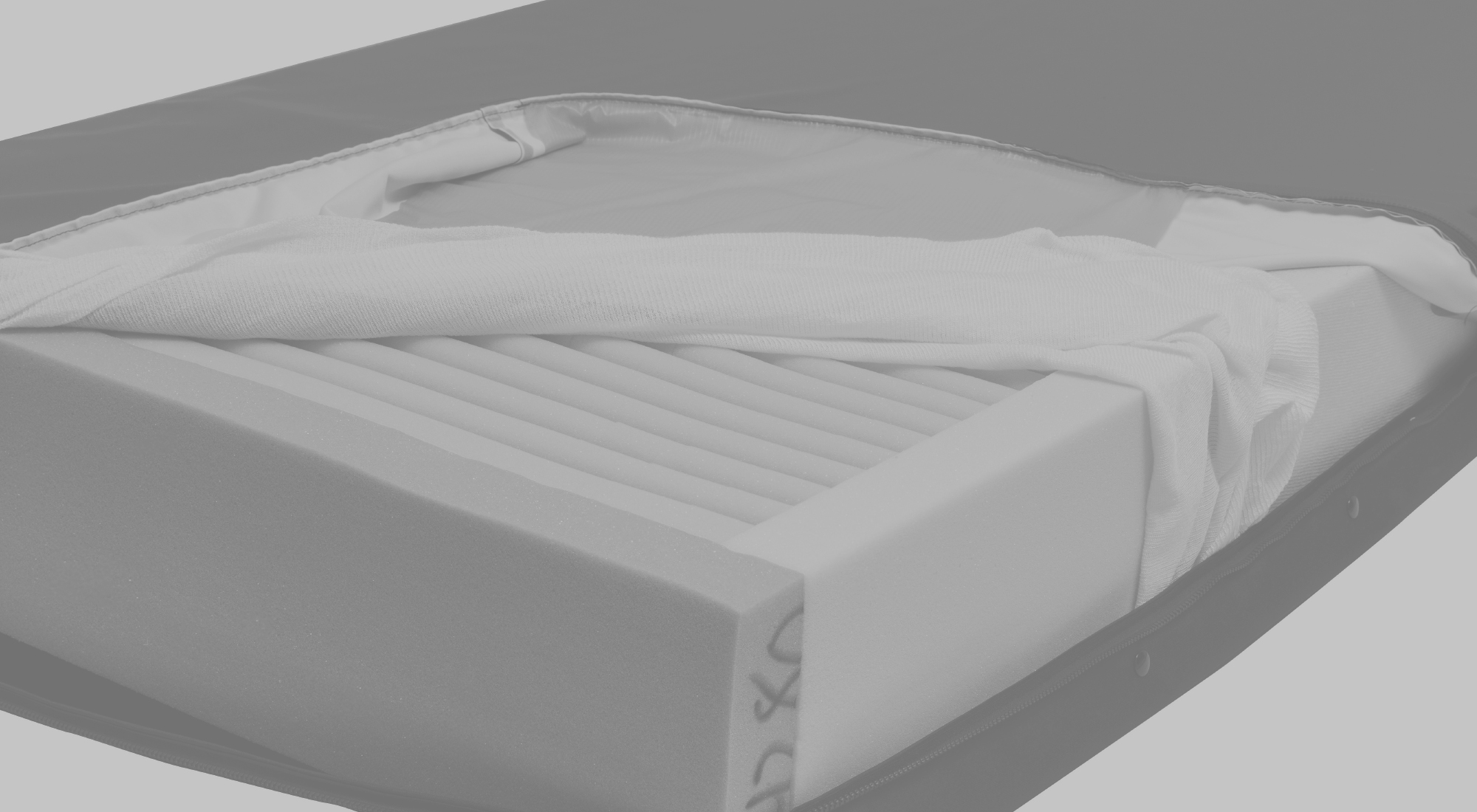 Are you up to the challenge of becoming a #PUPcarechamp?
Through our Care Champions' network, OSKA are celebrating the great work of those care settings that consistently deliver the Gold Standard in pressure care.